September 7, 2013 Parkinson Superwalk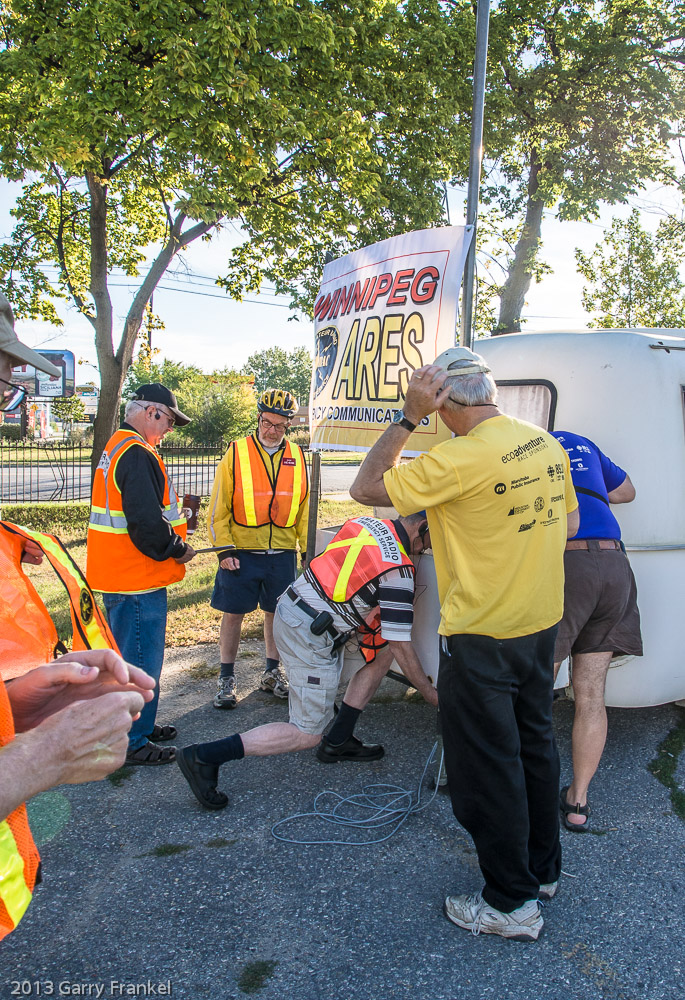 The annual Parkinson Society SuperWalk was held on September 7. The route began and ended at the French Cultural Centre, on the corner of Provencher and Des Meurons.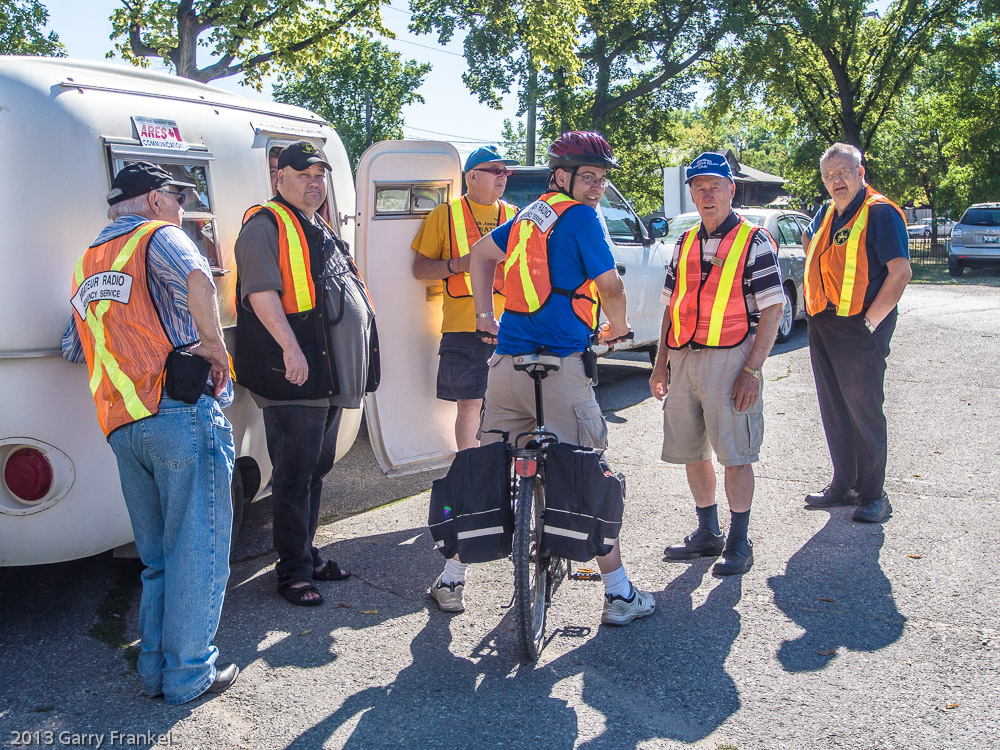 The walk began at 10:00 am, with all entrants back just before 11:00 am. It was fortunate the event ended when it did, since there was a serious crash on Provencher, right on the route, shortly after 11:00 am, which tied up the street for several hours. Our volunteers did not encounter any problems during the event. All marshals and water stations were in place. Everything went very smoothly.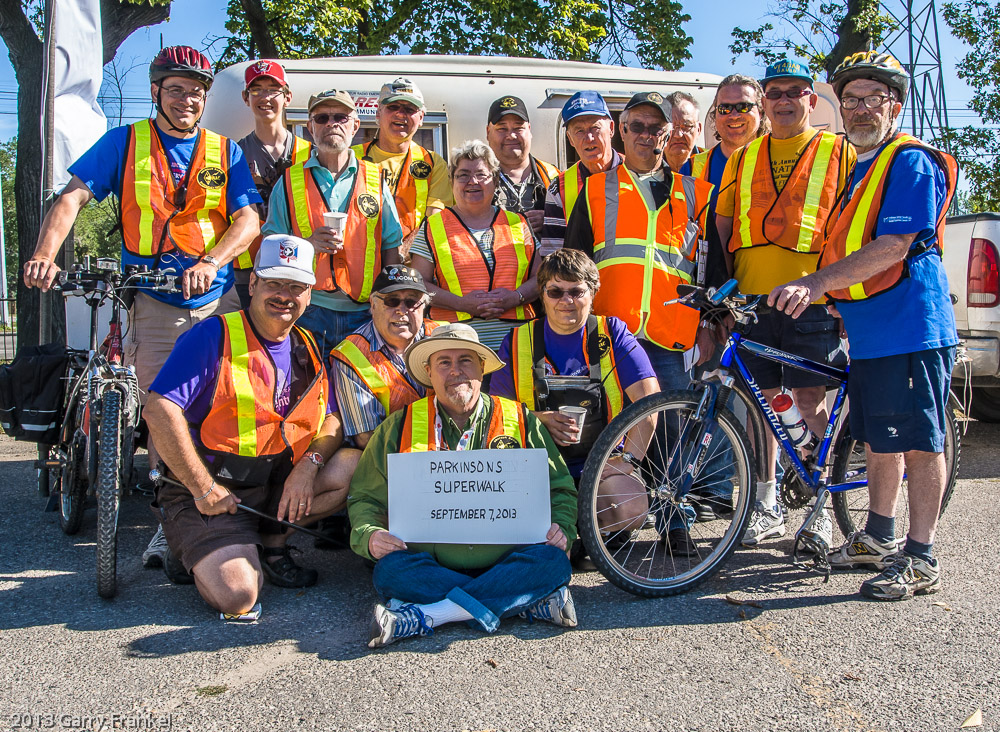 Thanks to the following volunteers. VE4HK Dick, VE4DAR David, VE4MMG Mariska, VE4CDM Craig, VE4JAH John, VE4CHT Kurt, VE4GWN Glen, VE4YYL Rosi, VE4STS Bob, VA4IAM Ian, VE4KAZ Richard, Jeffrey (future ham) , VE4DJS David, VE4SE Tom, VE4GKS Gerry, and VE4VD Garry.